Solution for Power Module industry
New SiC switching technology bring significant advantages to Power Electronic Industry. It opens up a very broad range of possible improvement: compact designs, system power density increase, etc. but it's also a challenge for electric interconnect systems which have to "follow the trend". 
New development are pushing research for new inductance minimization methods (especially for MV and HV modules).
Evolving Insulation system challenges
Higher switching frequency (from Si IGBT to SiC MOSFET)

10/20kHz…. 50kHz…. 200kHz

Higher temperatures

SiC chips can operate at a much higher temperature
Some specific applications already require 200°C busbars

Higher voltages

Additional stress on insulation systems (especially low inductive types)
Partial discharge

Long product life cycle expectations

New systems = 30y lifetime

System compactness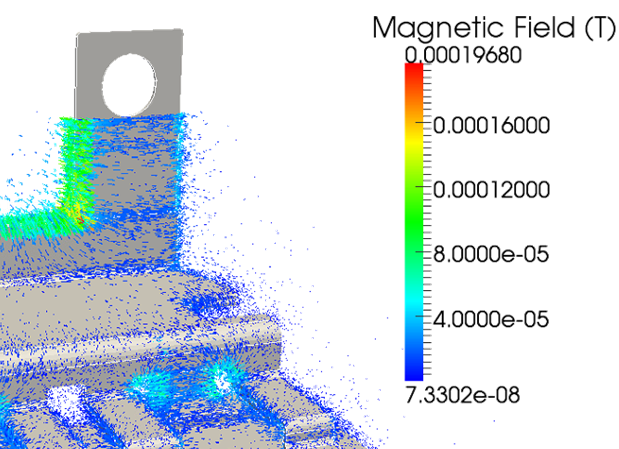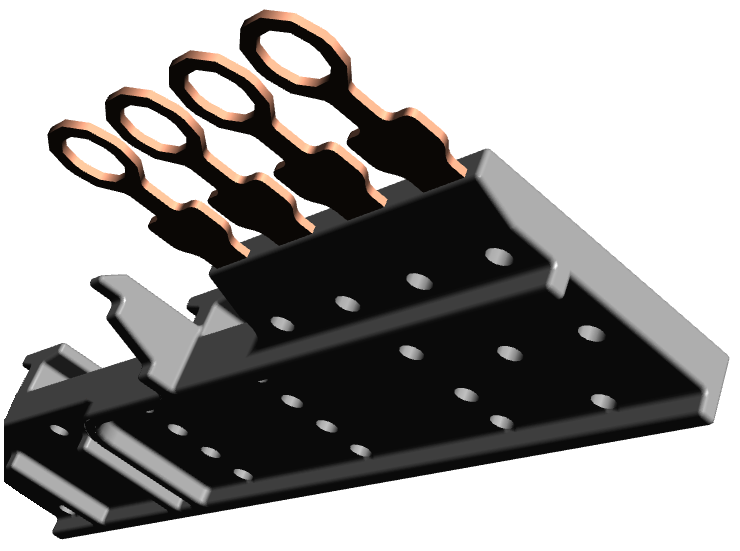 Amphenol Auxel supports you all along your development projects thanks to:
– Electromagnetic & Thermal simulation
– Capability to design low inductive interconnect busbars
– Long experience of HV product development and partial discharges phenomenon
– Capability to deliver a complete solution, custom packaging and electrical interconnect system