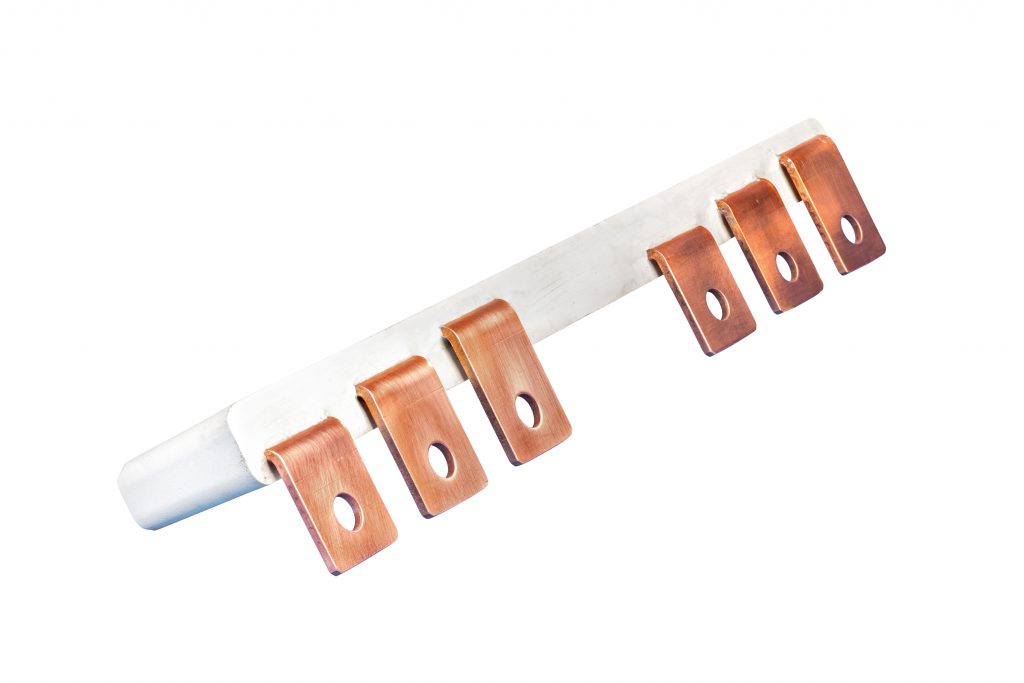 In order to always propose the right product at the right cost for your application, AMPHENOL AUXEL has developed a new connection concept: the resin busbar.
Easy and fast to manufacture, available in copper or in aluminum versions, this busbar limits the global inductance of your system and provides an alternative to laminated busbars.
This proven technology (based on polyurethane resin), developed in our laboratory to withstand a high level of mechanical stress, guarantees years of reliable utilization.
Advantages:
Design to cost
Manufacturing speed
Creepage distance
Available in aluminium or in copper versions (with or without plating)
Mechanical stiffness
Low mutual inductance level
Dielectric resistance comparable to PET film
Possibility to add film insulation parts